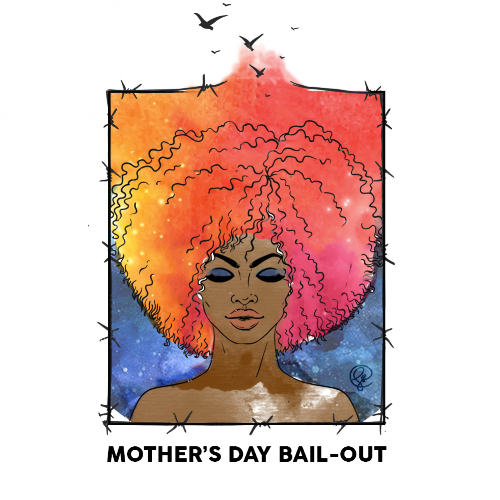 Mother's Day Bail-Out 2018
We are taking direct action against the criminalization and mass incarceration of Connecticut's women and girls.
Our mission is to empower a grassroots social movement to abolish mass criminalization, incarceration, and deportation.
Our strategy is to pay bail for people in who are being caged due to poverty; then, after they are re-united with their communities, work alongside them and their families to advocate for their human rights.
To date, we have freed over 140 people from pretrial and immigration detention.